"Kamikochi" - a Japanese mountains resort
The stunning views of the Azusa River's clear streams and the Northern Alps will capture your heart whatever the season.
Refreshing hiking
There are walkways all over Kamikochi, so it is the ideal environment for hiking. If you want to stretch your legs, you can climb the 3,000m-class mountains.
Take lunch or dine at the café on the terrace with stunning views
Shirakabaso is right next to the Kappa Bridge, which is located in the center of Kamikochi. With its stunning views, this is really the place to be in Kamikochi.
Top-class French cuisine in Kamikochi
Why not enjoy a sophisticated dinner featuring seasonal ingredients specially-selected from the Shinshu region.
Enjoy beautiful scenery during your stay
The views of the Hotaka mountains unfolding before your eyes are stunning. Kamikochi is a very popular resort with many visitors coming again and again.
Nighttime tours also available
Surrounded by mountains with no artificial light, Kamikochi is the perfect place for star watching. Indeed, it is just like a natural planetarium.
BE ENTRANCED BY THE BEAUTY OF NATURE
With the majestic Hotaka mountain range and lucid, clear waters of the Azusa River, you can enjoy the fantastic views of the Northern Alps throughout the four seasons.
The mountains are lined with beautiful peaks and clear flowing streams.
You will be mystified by the aura of the morning mist and soothed by the rich greenery in the light, and at nighttime, the sky is filled with stars.
Staying in this dreamlike atmosphere, you will experience firsthand the rare miracles served up by the natural environment here.
It has been around 100 years since Walter Weston experienced these miracles.
Kamikochi continues to entice people from all over the world even today.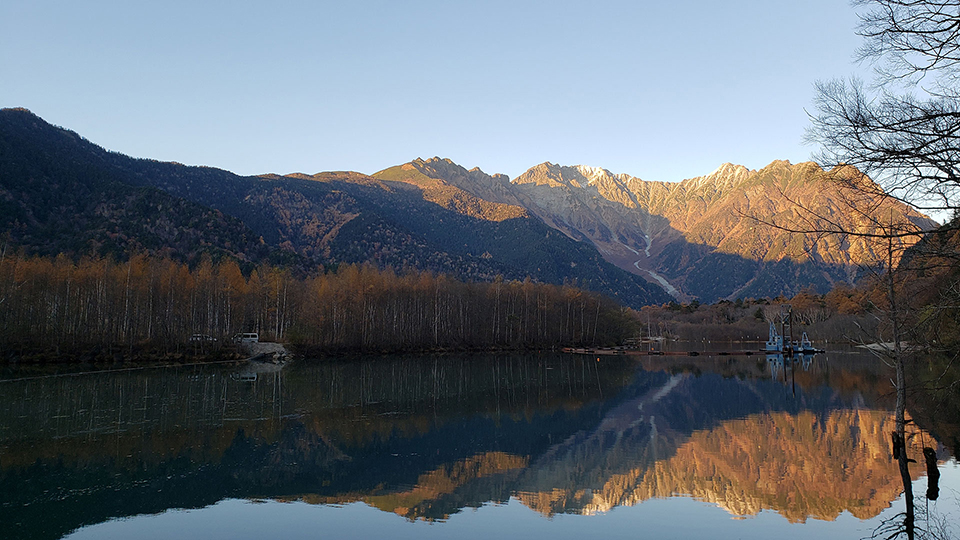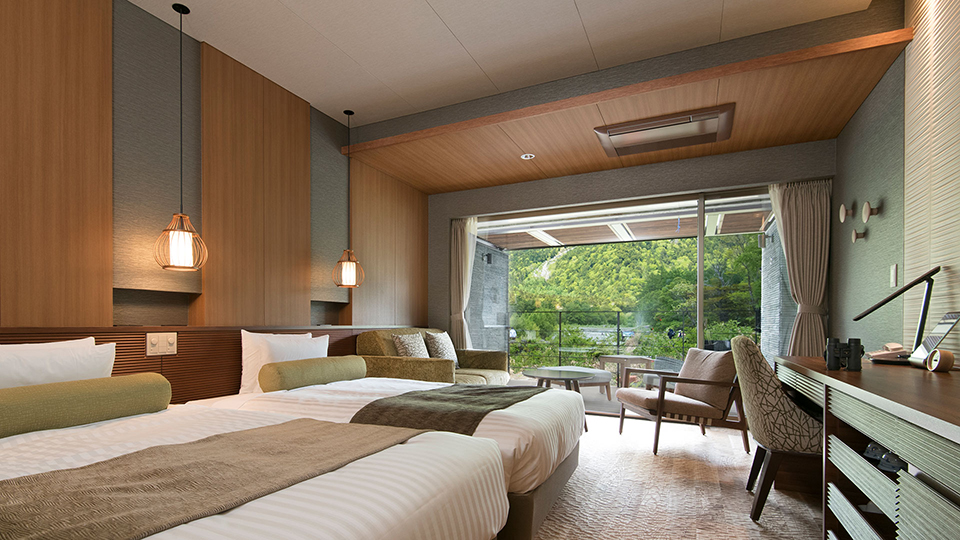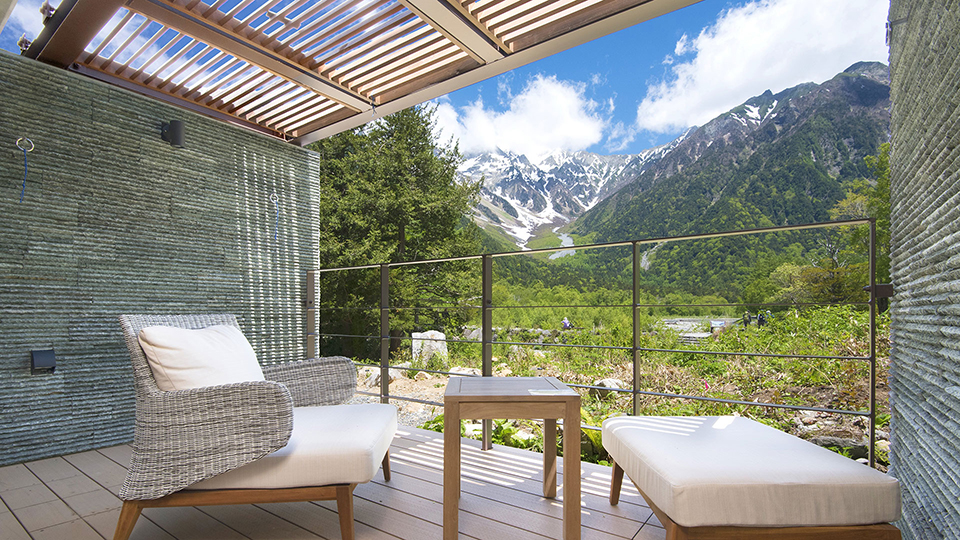 Best location in Kamikochi
Kamikochi is one of the most famous scenic spots in Japan. This hotel is right next to the Kappa bridge, which is located in the center of Kamikochi. It is the best location to look out over the beautiful scenery of Kamikochi. Both western- and Japanese-style rooms are available.
Wide range of facilities
Unwind from the fatigue of traveling by dining at the restaurant and café, where you can partake of sweet treats and the delicious food of the Shinshu region. There is also an open terrace where you can enjoy the stunning scenery of the Hotaka mountains. There are shops to buy a variety of goods from souvenirs to mountain-climbing supplies and medicine. The facilities are full of charm.
Dinner
Restaurant La Belle Foret Iwana-an
Once a mountainside canteen, Shirakabaso prides itself on its original multi-course menu. (Buffet-style meals for a limited time)
More info
More info
Breakfast
Restaurant La Belle Foret
Wide selection of Japanese and Western dishes are served up in a buffet-style setting. Taking breakfast while admiring the beautiful scenery is a luxury unique to Kamikochi.
More info
More info
Lunch and Café
Restaurant La Belle Foret Cafe 'KONASHI'
Dine here for lunch or just take advantage of the café menu. While taking in the beautiful scenery, partake of the lunch menu or treat yourself to one of the hotel's own sweet desserts.
More info
More info
Souvenir Shop
SHOP SHIRAKABA
Popular souvenirs include the hotel-made sweets and jam and juice made with Shinshu fruits. There is a wide assortment of goods available including, of course, Kamikochi souvenirs as well as Shinshu specialties, folk crafts, accessories, and outdoor goods.
HOURS
8:00-19:00
*Operation hours are subject to change without notice.
More info
More info
Drug Store
DRUG SHIRAKABA
Items vital for mountain hiking including, of course, medicines for insect bites and anti-itching as well as poultices, digestive medicine, painkillers, and a wide range of other medicines. You don't have to worry about forgetting to bring insect repellant.
HOURS
7:00-20:00
*Operation hours are subject to change without notice.
More info
More info
EVENTS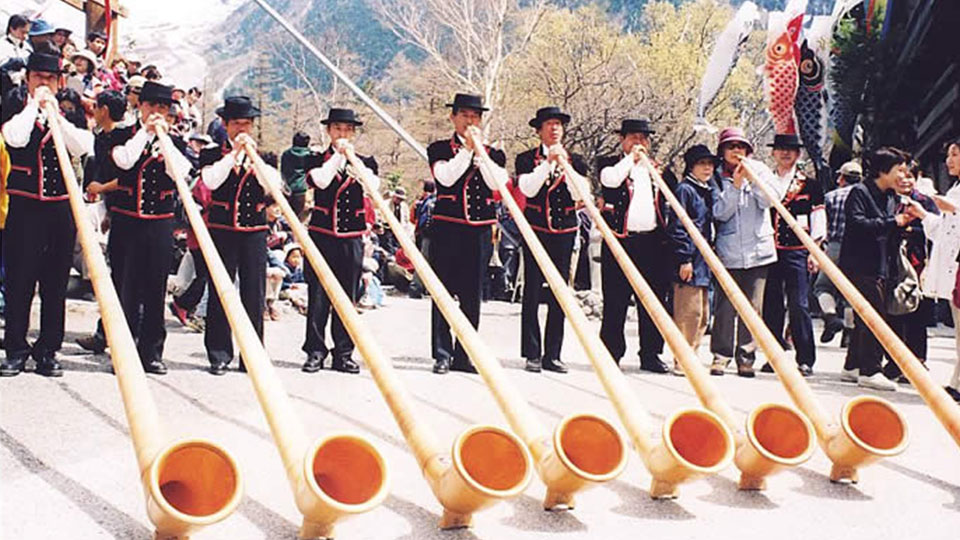 KAMIKOCHI OPENING FESTIVAL
Apr 27th 2023, 10:50 AM(Japan Time)
Kappa Bridge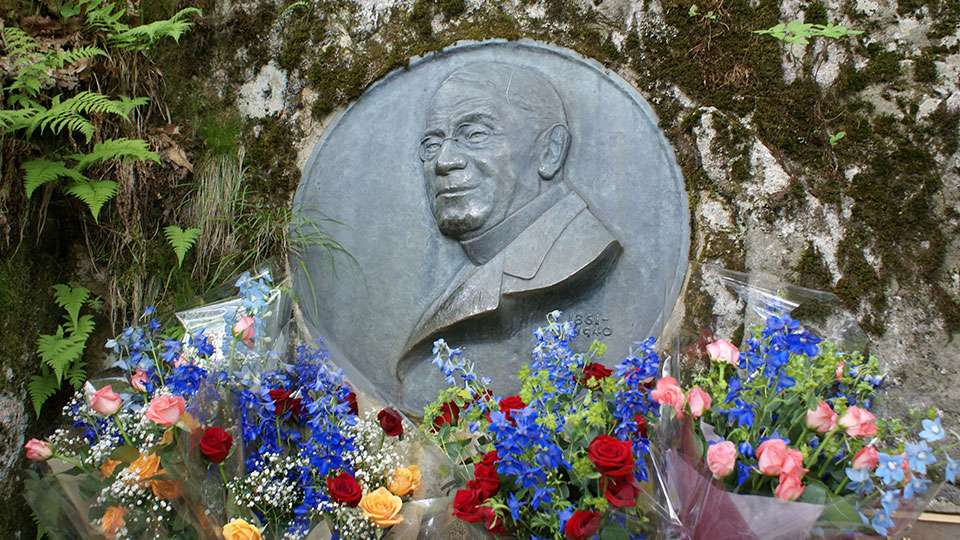 WESTON MEMORIAL FESTIVAL
Jun 3rd and 4th, 2023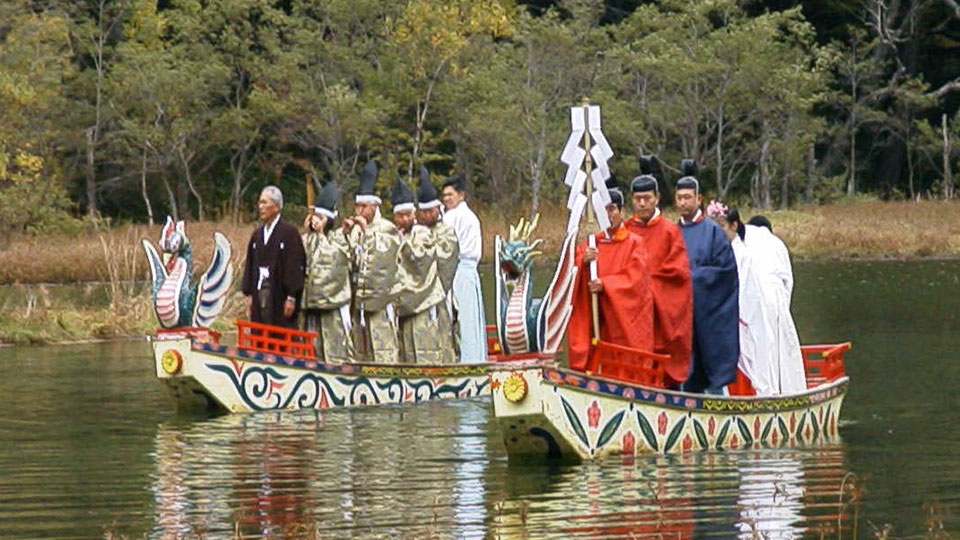 HOTAKA SHRINE BOAT FESTIVAL
Oct 8th, 2023, 11:00 AM(Japan Time)
Myojin Pond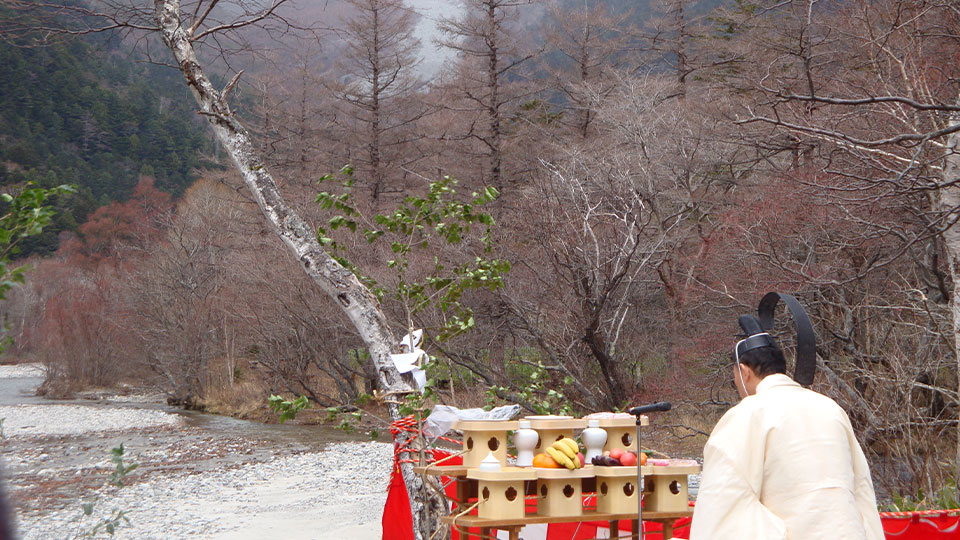 KAMIKOCHI CLOSING CEREMONY
Nov 15th, 2023
Kappa Bridge